It's that time again! :) Time for another week of amazing blog posts by a group of fantastic bloggers who will be blogging 'from the trenches' - it is definitely intense stuff - intense but inspiring, amazing, compelling, exciting! Each day all six bloggers will be writing about something they experienced that day and let us come into their trip (almost in real time!) and experience the lives of some of the people who are part of the Compassion programs in the Dominican Republic! <3
Technically they've already been going for a few days but there is still time to read their next few posts as they come hot of the press and there's plenty of time to catch up on the last few post! Also this week would be a great time to sponsor a child from the Dominican Republic (or anywhere!) If you sponsor any child this week you will also receive a beautiful heart necklace (great to wear or to gift!) which says "You are so very loved"! :) If you sponsor through this link - not only will you be changing a child's life but you'll also be helping my hubby and I to earn family gifts for our sponsored children! :D
http://www.compassion.com/sponsor_a_child/default.htm?referer=134716
Continue reading below to learn some quick facts - both fun and sobering about the Dominican Republic! :)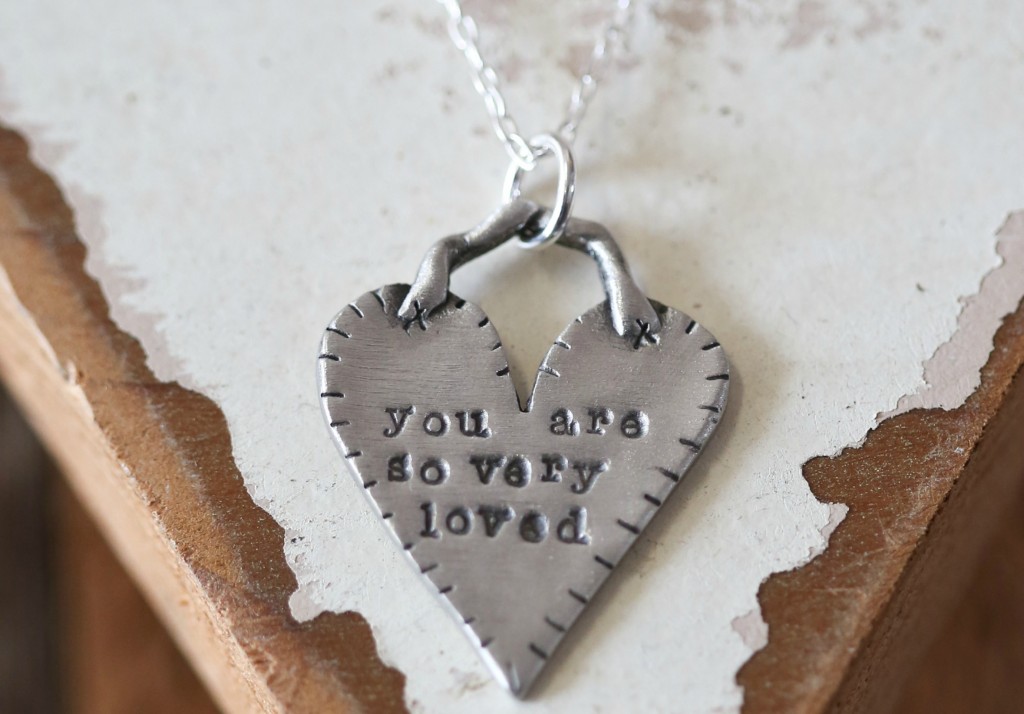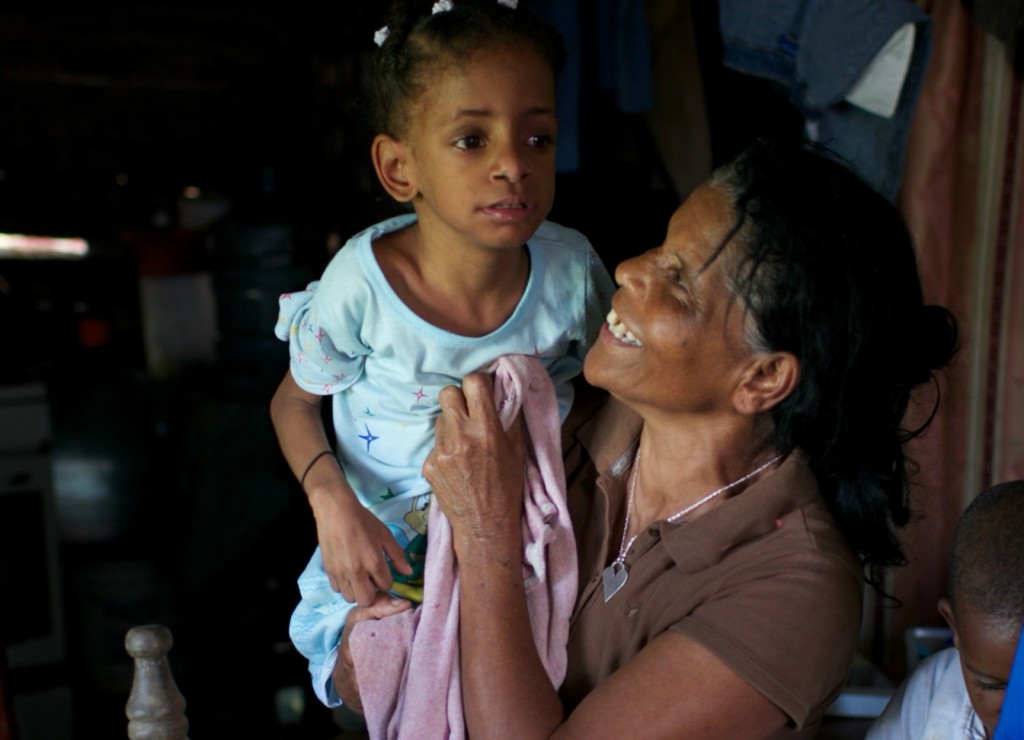 Here are some quick facts about the Dominican Republic! :)
First some fun facts:
*Over 800,000 children play organized baseball in the DR.
*From January through March, Samaná Bay is taken over by humpback whales. For centuries these large mammals have made an annual trip to the DR to spend the winter. A leader in eco-tourism, the DR has created a whale sanctuary around Samaná in order to protect these gentle creatures from being hunted.
*The DR is known as the breadbasket of the Caribbean because it grows, farms and catches almost everything that's served for breakfast, lunch and dinner.
*The DR is the oldest country of the Americas and it was discovered by Christopher Columbus on his first trip in 1492
Now some more sobering facts:
*Many Dominicans struggle with poverty. Around 41 percent of the population lives below the poverty line.
*The Dominican Republic ranks sixth among countries with the highest rates of femicide, or murder of women. Most of these crimes are never reported, according to official figures, and the group at greatest risk are women ages 15-24.
*Nearly 75 percent of the population lives in an urban context. Challenges here include lack of access to basic services like clean water, shelter, medical care, education, sanitation, public safety, and electricity.